Annual Church Block Party
Yesterday (Saturday) we held our congregation's 8th Annual Block Party for our neighborhood and the community of Mililani. Several hundred adults and children came to enjoy the free food, the children's activities, the Dunk Tank, the Sponge Toss, the Rope Bridge (built by our Boy Scout Troop), the clown, the puppeteer and the adult entertainment stage.
The entertainment featured our Korean and Micronesian congregations, the Covenant Players, a Christian ukulele player/singer, a Christian Dance Halau, Hula and a local Christian band ("Seven Simple Pieces"). Everyone had a great time and God was nice enough to hold off the predicted rain until just before the end of our final event.
We throw this free party every year just to remind our neighbors that God's saving love in Christ Jesus our Lord is also free! Jesus paid the cost of our forgiveness and we foot the bill for the Block Party!
Here are a few photos of who came and what took place this year: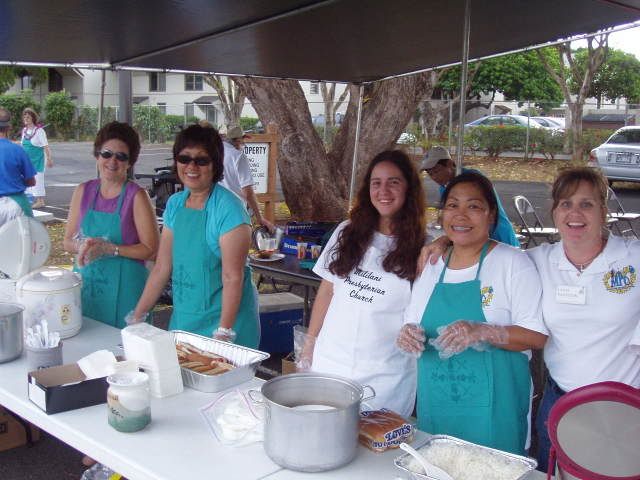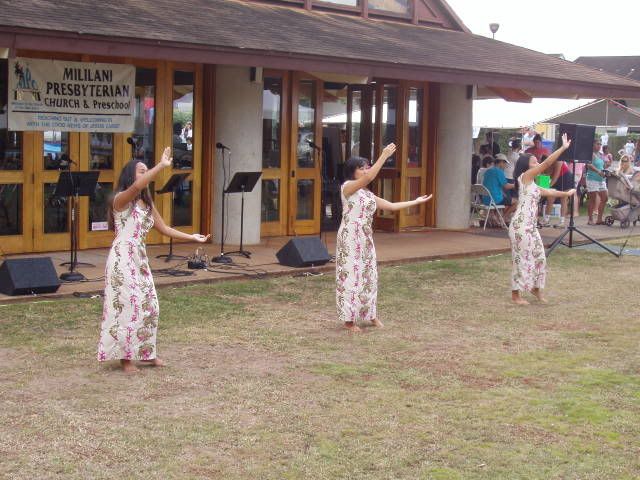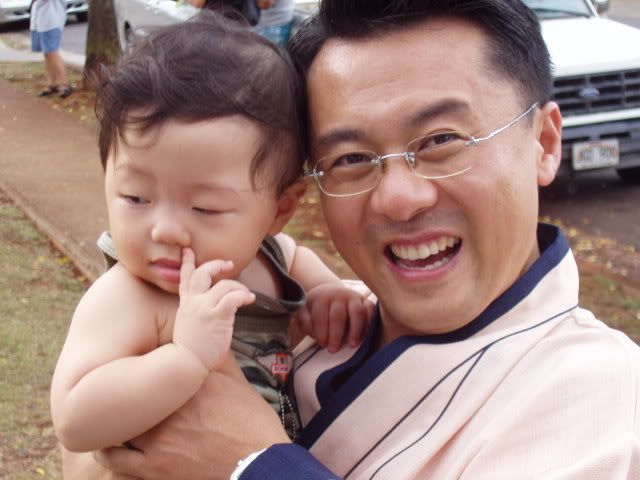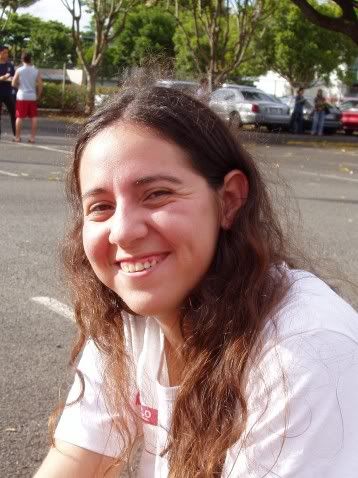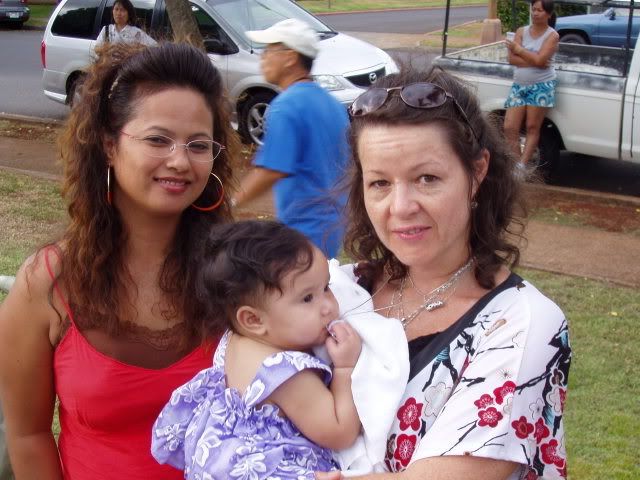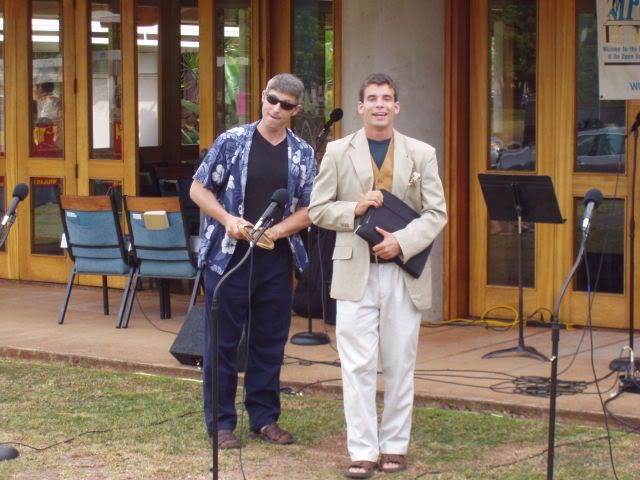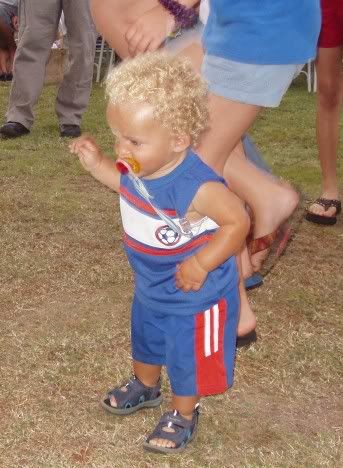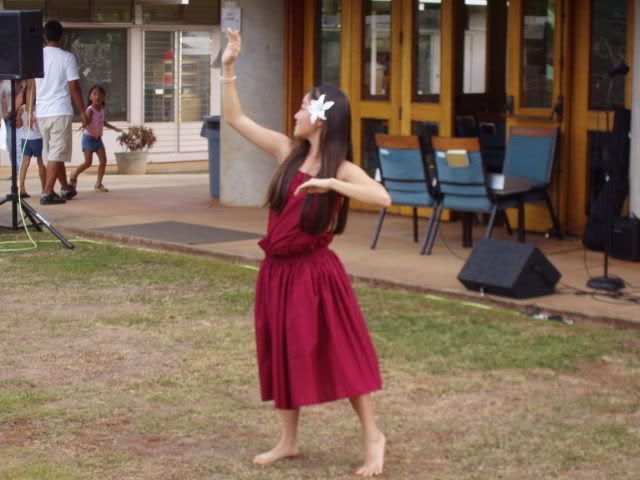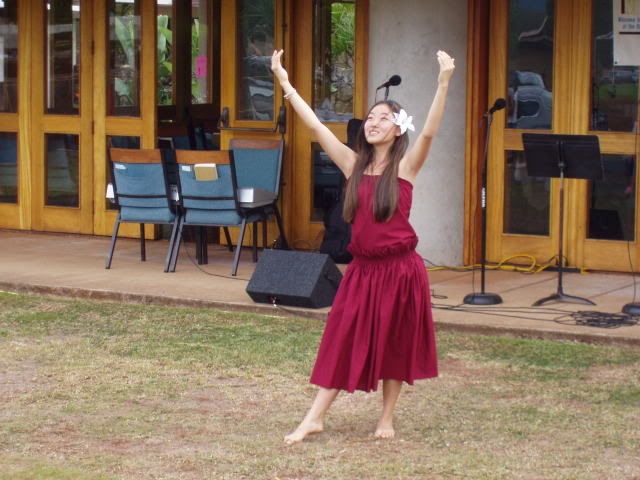 Lucky we live Hawaii!