Barry Bonds Returns...Steroid Free
Well, I guess that enough time has passed for Barry Bonds to show a negative result on a steroid test.
After lots of time to correct a "knee problem" Bonds took batting practice yesterday and plans to rejoin the San Francisco Giants as early as next Tuesday.
He looks just a little bit thinner and gaunter than he did last March when he announced the first of his knee surgeries. Now we just wait and see if he can still hit a ball into McCovey Cove!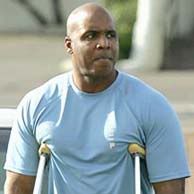 Bonds last March

Michael Jordan took two years off from the NBA to play minor league baseball, supposedly to dodge a charge of gambling on games. He came back to have some good seasons and keep his image as the greatest basketball player of all time.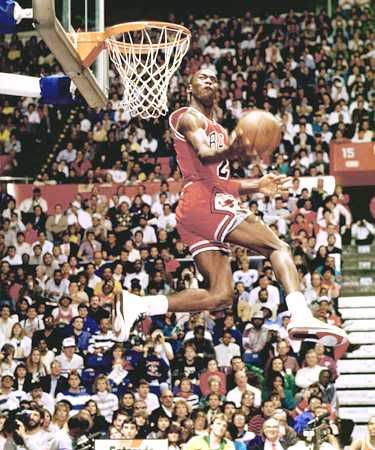 We'll see if Barry can do something similar. He is a good player....one of the best. If he can finish his career without steroids and still pass Hank Aaron on the home run list I have no doubt that he will get into the Hall of Fame.
I don't know whether to wish him well or not. As a Giant's fan, that hurts more than my knee.