Christmas Caroling In Hawaii
There isn't any snow and we wore shorts but around 25 or our church youth and adults went Christmas Caroling this evening. Each year we do this at an apartment complex down the street from our church. The people there actually look forward to our visit and this year presented us with two boxes of chocolates and three batches of cookies as a reward for our singing.
A good time was had by all. As we sang our last carol the rain came down in buckets. We shouted, "every man (and woman) for themselves, " and ran back to the church soaking wet. The youth then had their own party while the adults went to a home for theirs.
After caroling we have a tradition to phone former church members on the mainland (it is 2 am on the East Coast), wake them up and sing Mele Kalikimaka to them over the phone. That's what friends are for, isn't it?
In any case, here are some photos of what it looks like to go Christmas caroling in Hawaii.
...
...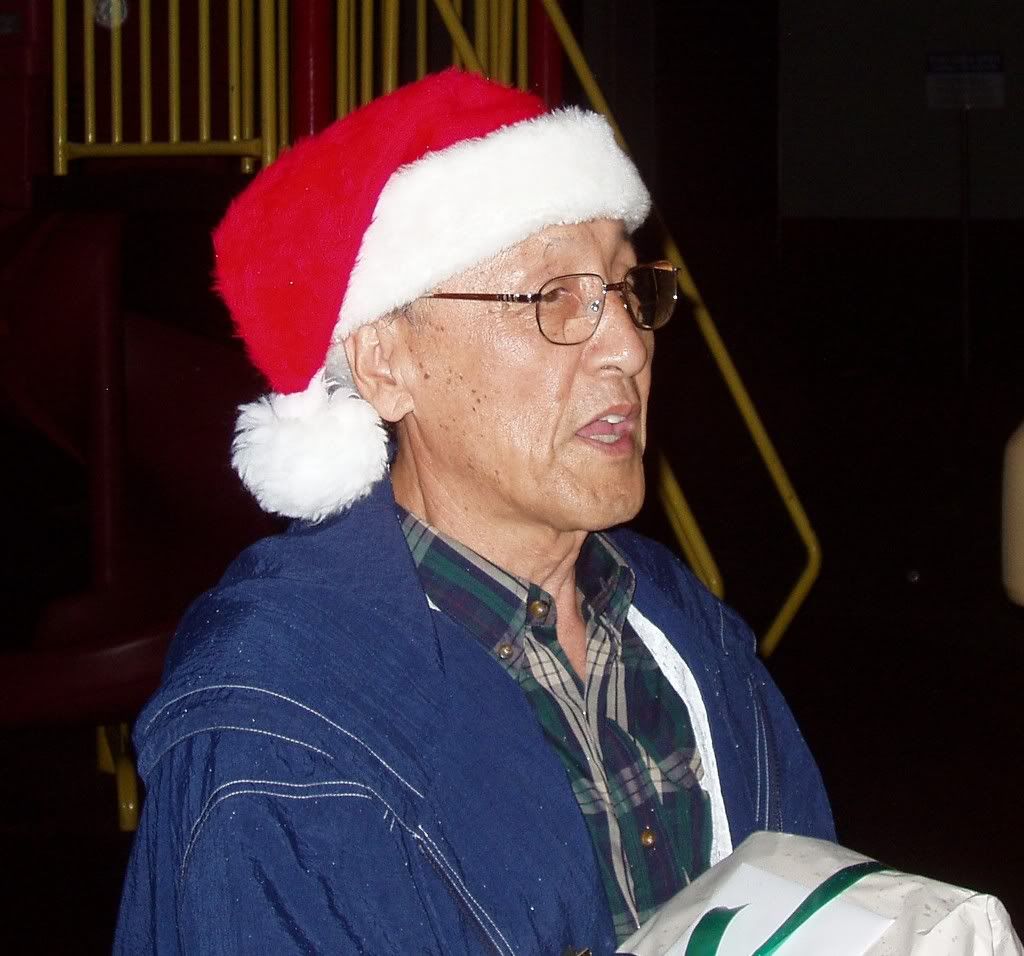 ...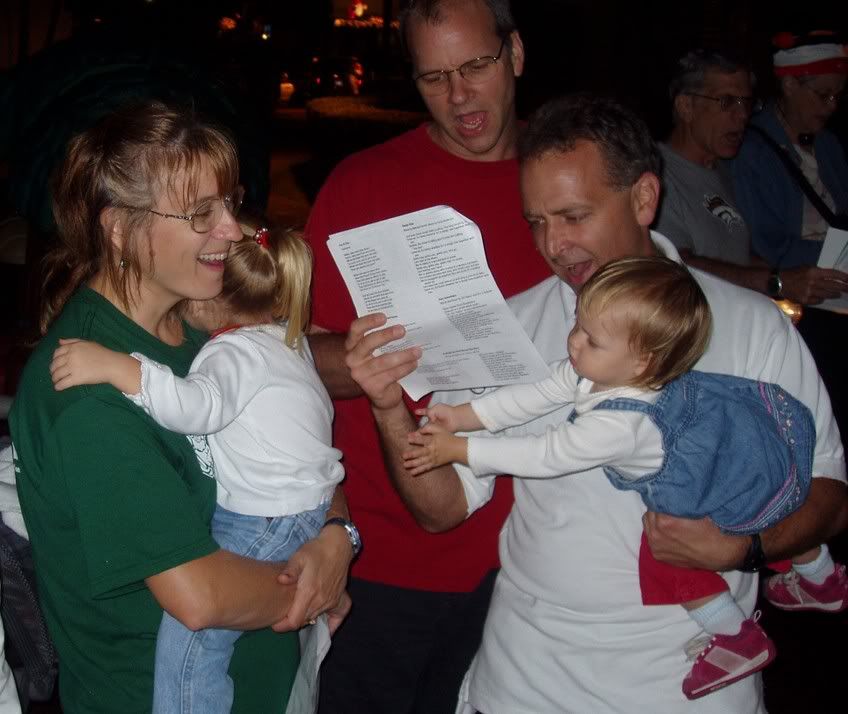 ...