Wierd News #4 Honolulu Airport's "Drive Through" Baggage Claim
A man, who police suspect may have been on drugs, drove his car through a glass door and into the baggage claim area of the Honolulu Airport's Inter-Island Terminal on Sunday afternoon.
No one was injured even though the man continued to drive the car for nearly 100 yards before being arrested.
As someone who had frequently driven to and from the Honolulu Airport my theory is this: The man was probably just frustrated after driving around and around the always full parking garage attached to the Inter-Island terminal and, in desparation, was merely looking for a place to park.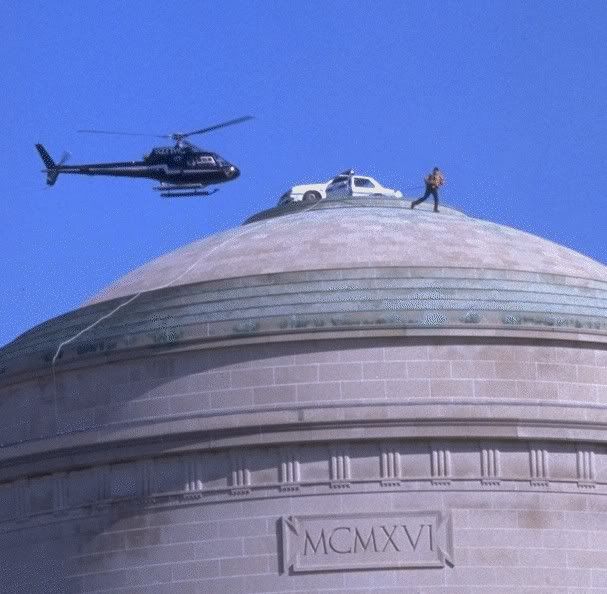 Historical Footnote: Some years ago students at MIT found a novel way to solve their parking problems. As a "hack" (practical joke) they managed to put a fully equipped and working police car on top of the school's signature dome.